Meet Temperance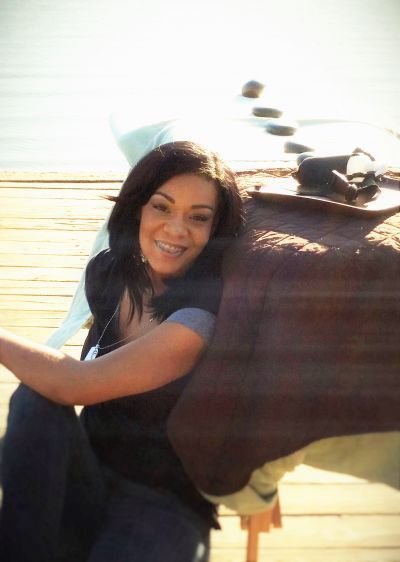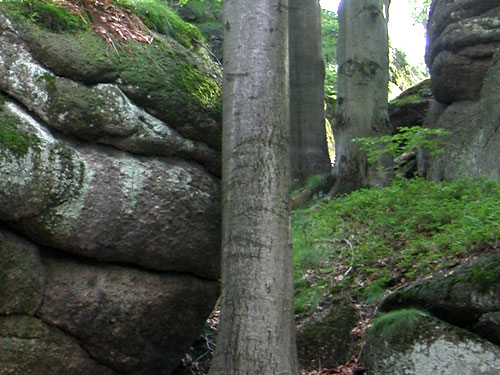 Temperance Stone is a graduate of the International School of Skin Nails and Massage. She holds certifications in several modalities geared towards health and wellness. Her continuing education focus is in Trigger Point and Medical Massage therapies. She specializes in relieving pain associated with sciatica, frozen shoulder, muscle strains, headache and carpal tunnel syndrome. Temperance received the Eric Dalton Award for Palpatory Excellence and the Outstanding Academic Achievement Award. She graduated top of her class and continues to excell within her community. She is a respected member of the American Massage Therapy Association and is licensed to practice in the state of Georgia. Currently, Temperance is working with other leading health care professionals in the Cherokee and N. Cobb county areas. She is also working within her community as a leading provider of In-home treatment options.
Temperance remains the #1 recommended provider of out patient massage therapy among her patients. Changing lives one muscle at a time, safe and effective massage in motion is her main career goal. Today's need for affordable, conveinient therapy continues to increase as community awareness for wellness grows. Temperance is able to meet your needs with out-patient therapy services.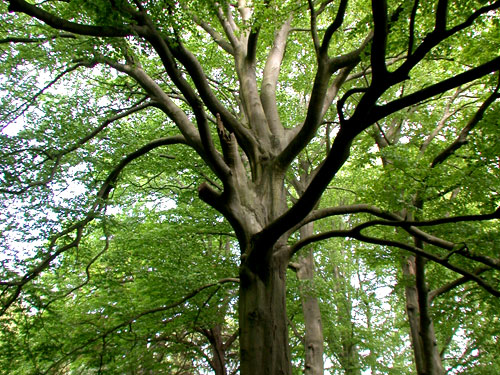 As awareness to the benefits of massage expands, Temperance's enthusiasm, for providing patients in her community with tailored benefit sessions, grows. She has a passion for her profession and it shows in her work! She has more than 14 years experience in health and wellness. She participates in local community events, such as, Susan G. Komen's "Race for a Cure" and Emory's "Winship 5k Win the Fight". Temperance brings a UNIQUE approach to alternative health by combining clinical treatment with mobile service!