Welcome
Welcome To Solace Therapeutic Touch
Students of Solace! If you're looking for professional, exclusive on-line learning or desire to take your learning experience more retreat style, you've come to the right place. Find out what every one is talking about! Enroll in our modern learning opportunities and receive your continuing education requirements from the National Certification Board of Therapeutic Massage and Bodywork in the comfort of your home or office today. At Solace Therapeutic Touch we believe convenience, Solace and Continued Learning are keys to success!
Every participant is given the opportunity to relax and retreat in a place of tranquility and rejuvenation. As a student, you have to opportunity to study between 5 locations in the USA, Mexico and Thailand ( travel may be restricted due to COVID). Increase your income by receiving Continuing Education Certifications approved through NCBTMB, CE Broker, World Metaphysical Association, and Accreditation Council of Holistic Healers.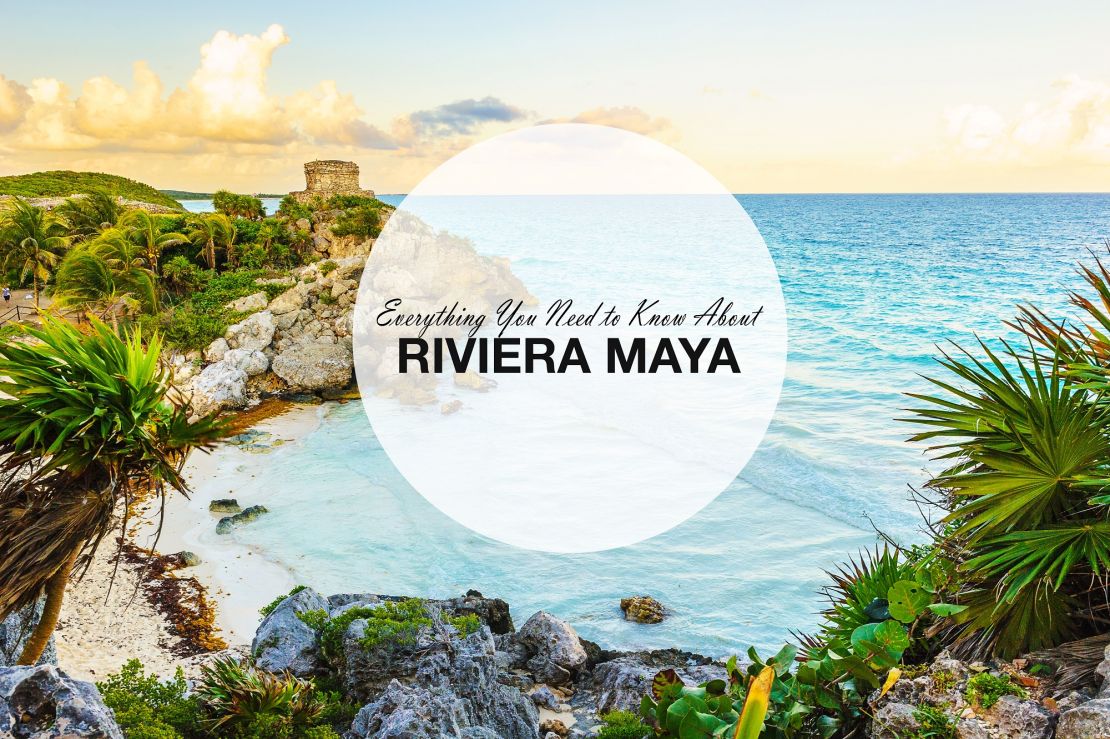 Xcaret Mexico : June 16-21 2023
The magic and silence of the Mayan rainforest are part of an accommodation experience that helps to balance both body and mind.
ALL-FUN INCLUSIVE
The booking includes:
Unlimited access and transportation to these parks: Xcaret, Xel-Há, Xplor, Xplor Fuego, Xavage, Xenses, Xoximilco and Xenotes.
Dining experiences designed by celebrity chefs. Food and drinks included.
Xcaret Xailing: round-trip transportation to our pier in Cancun and round-trip ferry crossing to Isla Mujeres.
Airport-hotel-airport shuttle every 30 minutes from 6:00 to 21:00 hours and every 60 minutes from 21:00 to 6:00 hours.
pre registration begins in July 1, 2022. Only 8 early bird spots left! use code LUX23.
We pride ourselves on providing exclusive ALL-INCLUSIVE, luxurious bodywork and educational Retreats that are guaranteed to bring Solace to your life. Whether you are planning on joining our e-learning community or Retreat with some relaxation, amazing food and non-traditional bodywork, Solace Therapeutic Touch is here for you!
Our online-learning opportunities allows for each student the luxury of receiving Therapeutic Bodywork and Holistic Health certifications, without leaving the home or office. Course content includes videos, pdf.s and training modules. You can find comfort in knowing our instructors are state licensed and trained in a variety of Holistic Health Modalities. We believe in using both Eastern and Western teaching styles to provide the most out of your learning experience. Email us at solacetherapeutictouch@gmail.com to request more information about the various techniques utilize to achieve maximum bodywork results. We take pride in providing our industry with top rated, confident, professional therapist.
Online and E-learning:

NCBTMB

Health and Wellness Certifications

Therapeutic Massage and Partnered Stretching Series 1&2 (24 live Ce's)
Thai Bodywork Practitioner (15 Ce's)- Hands on training in Mexico 2023
Treating Pain with Chair Massage (3 Ce's)
To Infusion and Beyond- and Introduction to Aromatherapy( 3 Ce's)
Clinical/Medical Massage (24 Ce's)
Scholarships application are available and interviews are held over the phone or via Zoom.