Welcome
Welcome Bodywork seekers and future Students of Solace! If you're looking for a professional, exclusive learning retreats or massage therapy, you've come to the right place.
We believe every client should be given the opportunity to relax and retreat to a place of tranquility and rejuvenation. As a student, you have to opportunity to study in 5 locations in the USA and Thailand. Increase your income with Certifications approved through NCBTMB, CE Broker, World Metaphysical Association, and Accreditation Council of Holistic Healers.
Clients experience the luxury of therapeutic bodywork without leaving your home or office. You can find comfort in knowing your therapist is licensed and trained in a variety of Holistic Health Modalities. I believe in using both Eastern and Western healing styles provide the most out of your therapeutic experience. Click on the links to learn more about the various techniques I utilize to achieve maximum results in meeting client/patients goals.
We pride ourselves on providing luxurious and exclusive Bodywork and Educational Retreats that is guaranteed to bring Solace to your life. Whether you are planning on joining a learning Retreat or just seeking some relaxation or Better than GOOD Bodywork and don't want to leave the comforts of your home, Solace Therapeutic Touch has your back!
The RETREAT: Holistic Health and Wellness Certifications

Therapeutic Massage and Partnered Stretching Series 1&2 (24 live Ce's)
Thai Bodywork Practitioner
CBD Self Care
CBD Somatic Release Holistic Practitioner
Aroma/Herbal Therapy Infusion Specialist

Prenatal Packages and Group Discounts
Corporate services
Find out what every one is talking about! Enroll in your Retreat Experience or Book for your home or office today, because Convenience, Solace and Wellness are key! Portable equipment is used to provide the luxury of a spa or treatment room setting.
As an International Education Provider, Thai Bodywork Practitioner and Registered Massage Therapist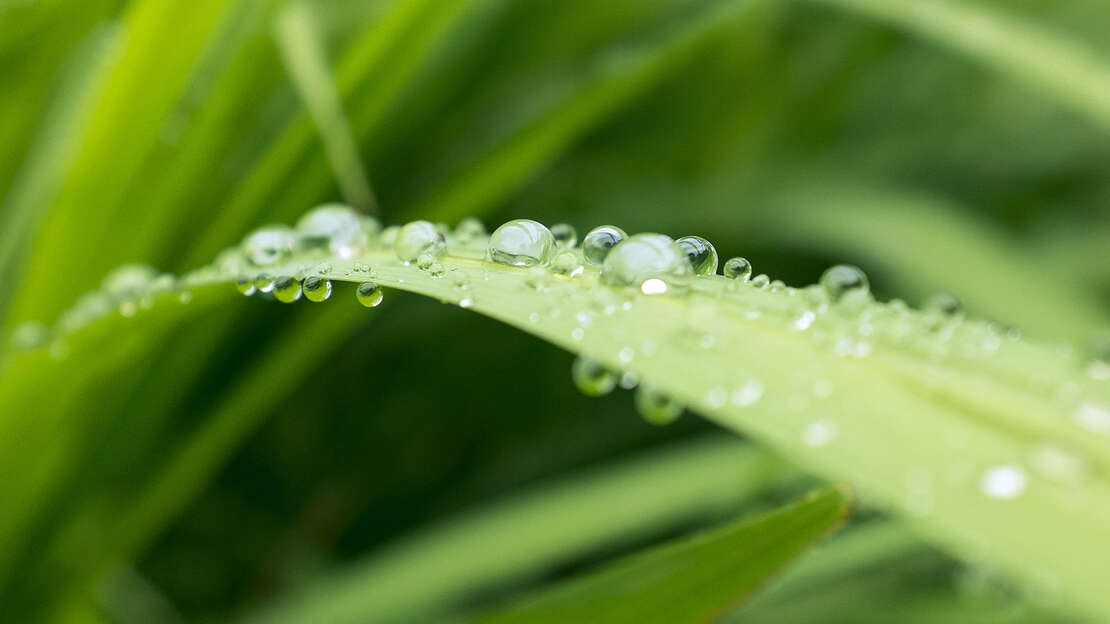 in the the state of Georgia, I look forward to providing you with integrative therapeutic care. Initial consultations are held over the phone or via email.