WELCOME FUTURE STUDENTS,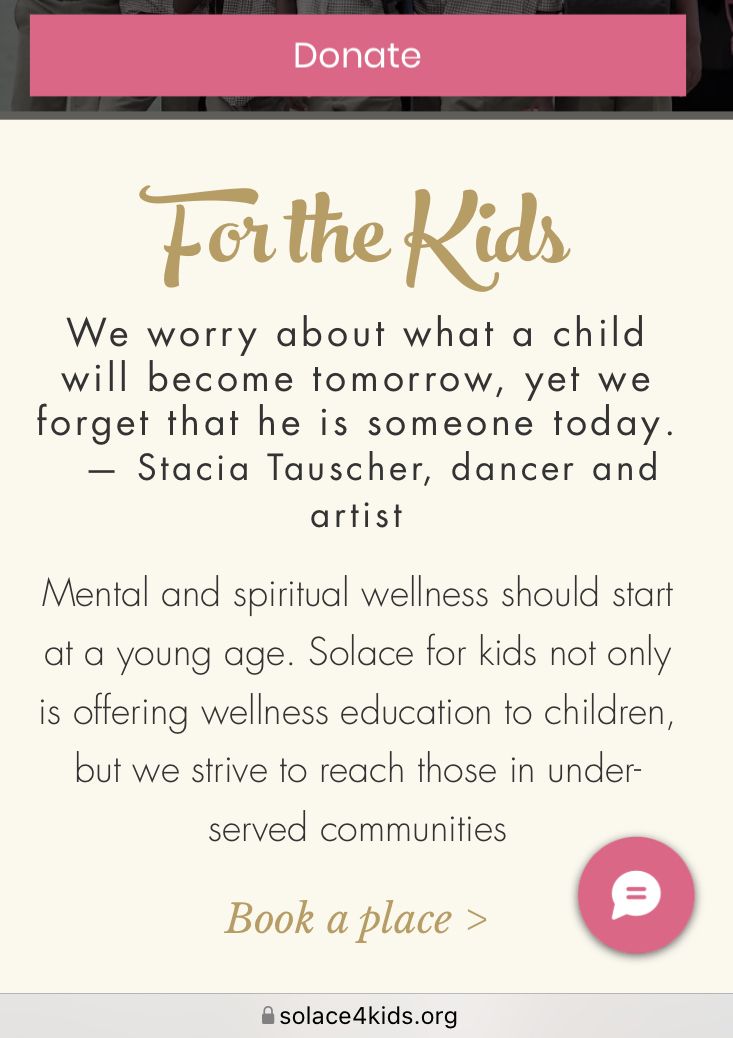 Solace Therapeutic Touch is powered by Black Prana Yoga. Together we offer Massage & Yoga training programs that keep you connected, grounded and happy. Our online platform allows you the flexibility to take your training virtually and access to our virtual studio, where you can enjoy unlimited access to a variety of fitness classes while enrolled.
Weather you plan to study abroad at one of our Retreat locations, study from home in our virtual studio, or live at Solace on the Square, you are sure to experience empowering classes and workshops that will take your practice to the NEXT LEVEL!
Visit our new location: 116 Jefferson St. Nashville, Ga 31639
Register Now: Solace on the Square
Bond, Relax, and have fun in one of our most popular courses, Therapeutic Massage and Stretching. Learn how to implement love and kindness through breath work and watch your practice grow! Treat yourself with an amazing introduction to ancient therapeutic bodywork. This two-part course teaches you how to perform active and passive isolated stretching combined with deep compressive massage. Manual Bodywork is increasing in demand. Therapeutic Massage and Partnered Stretching Certification is a great introduction to a bodywork modality that doesn't require your table.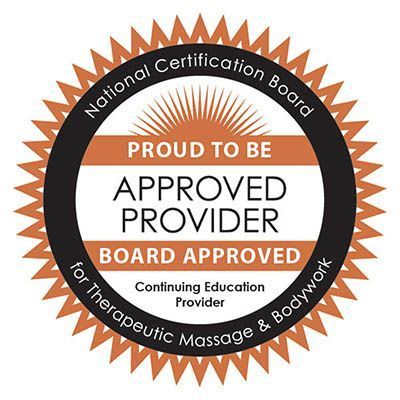 OTHER CERTIFICATION COURSES OFFERED:
Thai Massage Practitioner-15 CE's
Yoga Teacher Training- 200 Hour yoga alliance certification
Mastering Clinical Massage-24 Live CE's
All proceeds from retreats and shop are donated to www.solace4kids.org. Solace 4 Kids Inc. is a non-profit organization that provides broad spectrum holistic health services, career training and after school programs to minority communities and children, for the betterment of mental and physical wellbeing .
https://www.solace4kids.org/events
WE APPRECIATE YOU
Thank you for providing Solace to those in need.