CONTINUING EDUCATION ENROLLMENT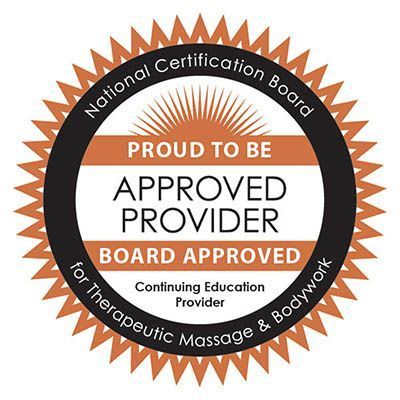 WELCOME FUTURE STUDENTS,
At Solace Therapeutic Touch, we offer each student the opportunity to learn massage techniques that keep you Grounded, Happy and Connected to others. Weather you plan to study abroad at one of our Retreat locations, study from home with our e-learning courses or at one of our USA locations, you are sure to experience empowering classes and workshops that will take your practice to the NEXT LEVEL!
Enroll Here:http://Solace4kids.org
Enjoy plant based lunches at local eateries, Explore exciting activities and Relax with luxurious infused gift items provided by local sponsors.
Bond, Relax, and have fun in one of our most popular courses. Therapeutic Massage and Stretching.​​ Learn how to implement love and kindness through breath work and watch your practice grow! Treat yourself with an amazing introduction to ancient therapeutic bodywork. This two-part course teaches you how to perform active and passive isolated stretching combined with deep compressive massage. Manual Bodywork is increasing in demand. Therapeutic Massage and Partnered Stretching Certification is a great introduction to a bodywork modality that doesn't require your table.
OTHER CERTIFICATION COURSES OFFERED:
Treating pain with Chair Massage- 4 Live CE's
To Infusion and Beyond: An Introduction to Aromatherapy, Product Blends and Safety Precautions- 3 Live CE's
Mastering Clinical Massage-24 Live CE's
Therapeutic Massage and Stretching Series 1- 12 Live CE's
Therapeutic Massage and Stretching Series 2- 12 Live CE's
To REGISTER!
Click Link below, Once you are on the page you will Events tab. Register for Certification Course on Dates Available.
All proceeds go to support www.solace4kids.org. Solace 4 Kids is a non-profit organization that provides wellness education and after school programs that focus in nutrition, to children, for the betterment of mental and physical wellbeing .
WE APPRECIATE YOU and YOUR Choice to help make our industry accessible kids- "our little communities"!